Carers Space Notts
---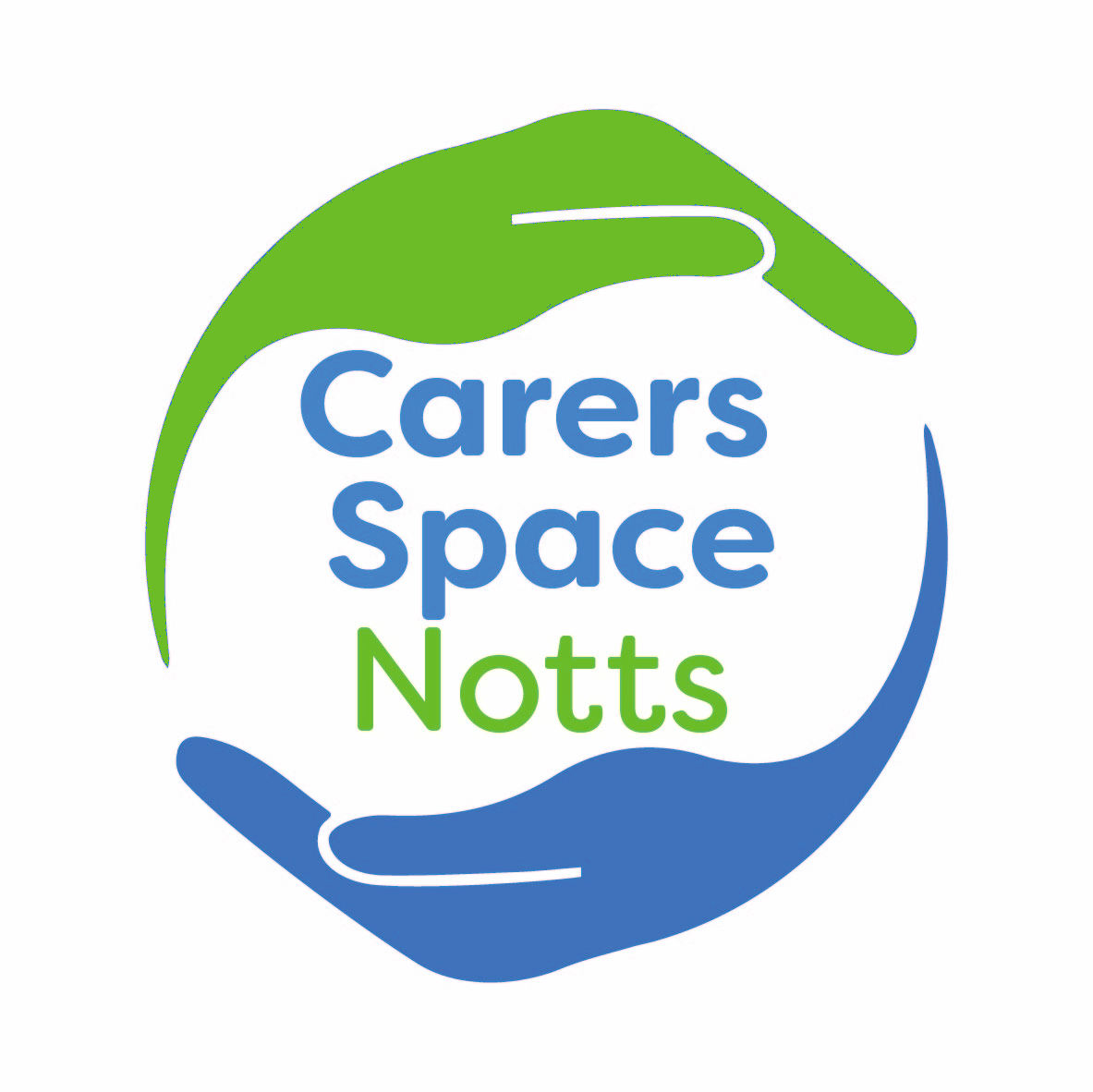 Current opportunities for carers to get involved in project and development work: Opportunities for Carers
STATE OF CARING SURVEY (2022) NOW LIVE: State of Caring Survey 2022 (surveymonkey.co.uk)
Carers Space Notts is a new initiative designed as a joint venture by Nottinghamshire County Council, the NHS, Nottinghamshire Carers Association and unpaid carers themselves.
The project aims to bring carers and professionals (from health, adult social care, other county council departments and the voluntary sector) together in one place so that they can mutually benefit from the sharing of knowledge, insight and experiences.
We host a meeting every month on Zoom, with each session having a different focus. We regularly invite guest speakers from various organisations and professions to talk about their roles, answer questions and have discussions with carers and other professionals in the audience.
Our ultimate goal is to optimise the services and support available for carers across Nottinghamshire. We believe that the best way to acheive this is through the process of "co-production" (What is Co-Production?). We therefore strive to find, promote and facilitate co-production opportunities wherever possible.
Carers of all backgrounds and in all situations across Nottinghamshire are warmly invited to join our attend our monthly sessions. For those interested but unwilling or unable to attend those sessions, details of our meetings, progress updates and helpful resources will be made available on this website and via our e-mailing list.
To be added to our e-mailing list or get in touch, please email carersspacenotts@nottinghamshirecarers.co.uk
You can also call us on 07966 391612
Next Session Information
Topic: Carer Personal Finances & Benefits
Date: Thursday 15th of Septemeber
Time: 1:30 - 3pm on Zoom
Optional pre-session questionnaire
To request Zoom link please email: carersspacenotts@nottinghamshirecarers.co.uk
Previous sessions
Carers Space Session 4 - Support Available for Carers in Nottinghamshire
Carers Space Session 3 - The Joint Carers Strategy (2022-2027)
Carers Space Session 2 - Carers' Experiences of Co-production
Carers Space Session 1 - The New Approach to Carer Assessments
Are you a professional seeking carer involvement in a co-production project? Please see our Carer Involvement Request Form
Social Media